Welcome To
Imm Auto Service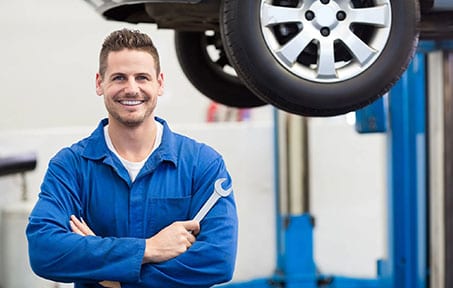 Why Choose IMM Auto Service for Your Car Repairs?
Our purpose is to HELP you. We want to solve your auto repair and automotive maintenance concerns, ensure your safety, give you trouble-free driving, and maximize your automotive investment—and we want to do so in the most enjoyable manner possible. At our auto repair shop, you can expect and count on:
…But Don't Take Our Word for It. Ask Our Customers!
"I love these guys at IMM. They are honest, hardworking and super helpful. After moving to Phoenix in 2007, I had some bad experiences until I found IMM. Excellent service and they've become like family. Highly recommended."
"IMM diagnosed and fixed a problem that another Valley chain repair shop was baffled by. I finally have my car running like new again! Their focus on finding the underlying causes of the issues kept me from paying for unnecessary repairs. Costs were reasonable, staff was friendly and most importantly: I feel like I can trust them. Thanks IMM!"
Call Us for All Your Automotive Repair Needs!
With over 40 years of experience working on all types of vehicles—from cars manufactured in 1925 to the most modern cars available today—IMM has the vast knowledge necessary to successfully handle almost any auto repair. Give us a call at 480-967-7805, and let us help you today!
VEHICLES WE SERVICE & REPAIR